How Your Sales & Presentation Skills Can Transform Your Career Success
Being able to present, whether to existing or potential clients, colleagues, your industry peers or members of the public, is one of the greatest fears most people have.
Get it wrong and you not only feel and look undignified, you can also look unprofessional.
And this can undermine your personal and professional confidence which in turn can undermine your professional competence which in turn can undermine your career prospects - not just in your eyes, but in the minds of those you need to win over.
The added problem with far too much business communication and far too many business presentations is the fact that they are colourless and therefore charmless rather than being colourful, compelling and convincing. You know this. You've endured rather than enjoyed enough of this in your work life.
So being a persuasive presenter is CRUCIAL to your career success.
For instance, according to one survey, in the USA 70% of employees who give presentations agree that presentation skills are critical to their success at work.
And other research has found that companies that have leaders who are highly effective communicators have produced 47% higher total returns to shareholders over the last five years compared with firms that have leaders who are the least effective communicators. And there's a ton more research where that came from.
Presenting and public speaking is one of the best opportunities you can create to have a significant impact on your career, your life and even the wider world.
Presenting and speaking in public should be seen as a boon and not a burden…because it gives you the chance to help shape the thoughts, feelings, words and actions of others. And this is a powerful privilege that can be transformational - IF you have the courage and commitment to make a difference to others as well as you in your work and non-work life.
And these are just some of the benefits you can enjoy from this course:
✓ Sell yourself at job interviews
✓ Sell your products & services more naturally and therefore more easily and profitably
✓ Inspire greater respect and impress potential employers who then want you to work with them
✓ Inspire greater respect and impress your bosses so they believe in you enough to want to promote and pay you more
✓ Inspire greater respect and impress your colleagues
✓ Inspire greater respect and impress your industry peers
✓ Be much better able to have those difficult but necessary conversations with colleagues, clients and important others so you reach a successful outcome
✓ Inspire people to believe in you more
✓ Strengthen and sustain your natural confidence - at work and outside work
✓ Be the Go To Person for events that want and need inspiring, engaging and likeable speakers
✓ And more…
So this is why is it is CRUCIAL, if you want to enjoy much greater success in your work life, that you know and apply the RIGHT practical and psychological presentation skills.
Do you want to check out the interactive course before you then choose to invest in it?
Well, to help you discover that it's your cup of tea, you can access the first few lessons for FREE.
Every lesson is available for you in video and audio formats with written worksheets you can download. This is to suit your varying learning styles and environments...whether you're using your mobile, tablet or laptop.
Course Curriculum
Available in days

days after you enroll

Welcome
Available in days

days after you enroll

Course Contents
Available in days

days after you enroll

Wrap up
Frequently Asked Questions
How do I access this course?
You have 24/7 access to this course via your smartphone, tablet and laptop
How do I know this course will work for me?
Firstly, you have to follow the course and do the work...AND...apply what you learn in everyday life! Ands, secondly, and just as importantly, everything you get access to in this course is based on the most helpfully applicable science as well as 30+ years of experience (learning from both the setbacks and the successes) of clients I've worked with as well as mine. This material has been proven in the real world - and sometimes in very challenging circumstances - so it should get you much better results for all this.
Does this course come with a guarantee?
You bet! A 100% Full Money Back Guarantee - for 60 days, at that, and not one of those 30 day ones like the vast majority of others offer! And I wouldn't want it any other way...because you've got to be happy with the product you're buying because you're investing in your success. And I want you to achieve the tangible and intangible results you want and deserve by applying what you learn in this course.
So if you find it's not your cup of tea and you're not getting the results after applying what you discover, then you can get your money back.
What support can I get when doing this course?
Once you've invested in the course, you have access to me! On an individual level, this can be done most easily by email and also, if need be, by phone. And, depending on the needs of those taking the course, I can and do happily conduct "live" online training and Q&A sessions to help address your concerns, encourage your hopes and celebrate your successes.
So this is why I'm investing in your development and results as you are. In other words, you will always have my full support.
I'm not naturally confident at this sort of thing...so how am I going to make it work?
Good question! This course - in fact, Career Impact - is designed to help you grow your confidence naturally by giving you both the practical as well as psychological skills you need to build on and become better at presenting - whether to clients and/or colleagues. Because you never know where opportunities can arise...and this course helps you be ready to grasp them.
Sometimes, it's also a matter of daring a little more than you might otherwise, as I say, as this can produce much greater rewards. And this course is designed to help you dare that bit more - for your benefit.
Hi. I'm Seán Brickell, your Course Creator
I'm a reformed and award-winning frontline network TV news correspondent & news presenter and an undercover investigative journalist for national newspapers...turned specialist in performance psychology and communication skills, as well as a TEDx speaker, best-selling author and media commentator.
My professional purpose to help business professionals, especially if you're not as confident as you might want to appear, to gain the tangible and intangible results, recognition and rewards you want and deserve...and in a realistic, consistently supportive and non-cheesy way.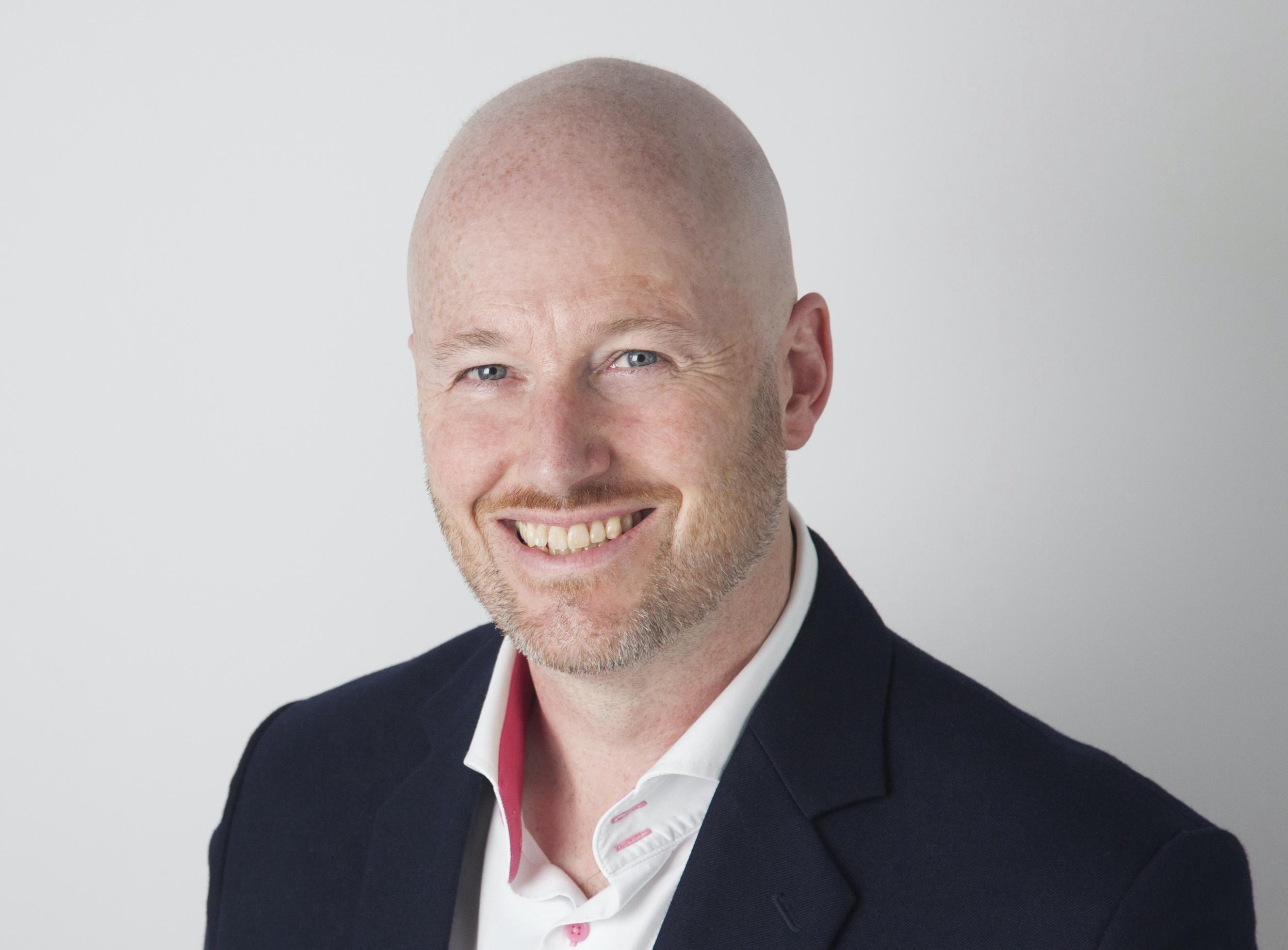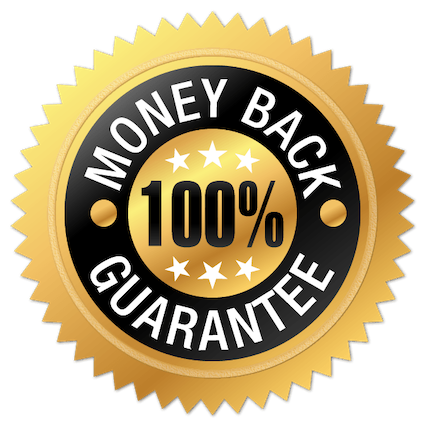 60 Day Full Money Back Guarantee
I'm very sure that the Presentation Success course is now going to help you achieve both tangible and intangible results in your work life.
And if it's not producing any results for you or even because you then decide it's just not your cup of tea, then just let me know within 60 days - that's right, 60 days, unlike most people who offer only 30 days - of your first payment and you'll get all your money back without any fuss, without any quibbling and without any ill feeling!
So give it a try now…because it's completely risk free and…you have absolutely nothing to lose, but everything to gain to help transform the fortunes you can enjoy in your work life!